Harewood Asset Finance LLP
Harewood Asset Finance LLP was established in 2017 as a bespoke finance brokerage in Tadcaster, North Yorkshire. With over 20 years of financing experience and having access to over 70 different funders, we are able to assist on a vast number of projects and asset financing.
Specialising in areas such as Vehicle Leasing, Golf, Technical Services and Agriculture, we believe our knowledge and service enables you, the customer to have a peace of mind experience from start to finish.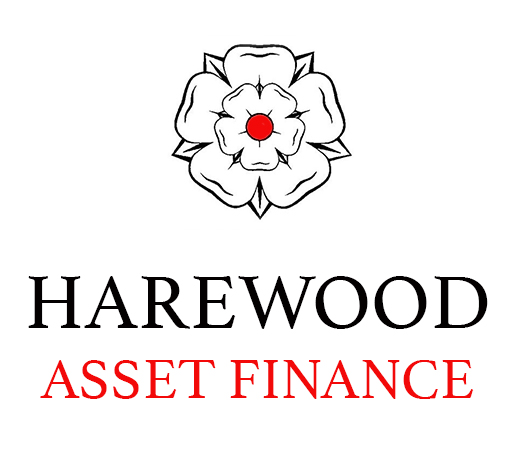 Harewood Asset Finance LLP aims to provide our customers with the highest standards of service. If our service fails to meet your requirements we will endeavour to find a resolution.
View our complaints procedure. 
http://www.assetfinancesolutions.com/contact/complaints-procedure/
Harewood Asset Finance LLP is an Appointed Representative of AFS Compliance Ltd, which is Authorised and Regulated by the Financial Conduct Authority, firm number 625035.
Harewood Asset Finance LLP is a Franchisee of Asset Finance Solutions (UK) Ltd
What now .....
Please do not hesitate to contact us for an informal chat to find out how we can assist you or for any further information or quotes.