For more information, call us on 01937 222 123
Choosing the correct finance product for you can be quite a daunting experience. Our guide to finance below gives you a concise insight to the finance products available through Harewood Asset Finance and what they mean.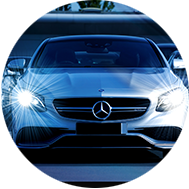 Increasingly becoming one of the most popular ways to fund new vehicles. Available both personally and for a business.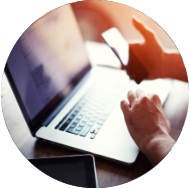 Probably classed as the traditional finance product. Still very popular with business and private individuals and can be used to finance a variety of assets.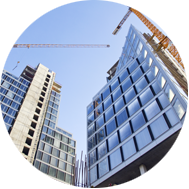 A very useful product when used correctly, particularly in the Construction and Agricultural sectors. We have also used this product for a variety of Sole Traders.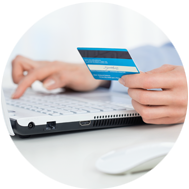 Probably one of the most talked about products at the minute. Especially when it comes to vehicle funding. Again, a very good product when used correctly.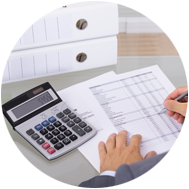 Late payments and a lack of cash flow can cause major headaches for small business owners. They can sometimes be the difference between commercial success and failure, that's where invoice financing can offer a valuable solution.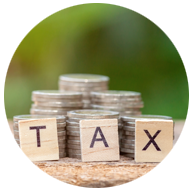 Having working capital is of utmost importance in order to take advantage of business opportunities. For this reason, tax loans are becoming increasingly popular. They free up a business's cashflow, whilst meeting the demands of HMRC.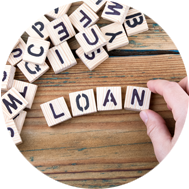 When you need quick, short-term access to funds, bridging finance might be the perfect solution. Bridging loans are always secured against a property asset and can offer funding while your company is waiting for a property sale or for long-term financing.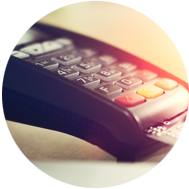 Merchant Cash Advances are repaid by a percentage of your PDQ transactions, meaning that if you have a hard period, your payments will reduce
With over 20 years of financing experience and having access to over 70 different funders, we are able to assist on a vast number of projects and asset financing.
Specialising in areas such as Vehicle Leasing, Golf, Technical Services and Agriculture, we believe our knowledge and service enables you, the customer to have a peace of mind experience from start to finish.