For more information, call us on 01937 222 123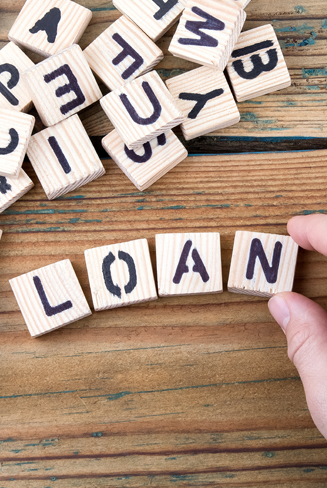 At Harewood we also specialise in a number of key finance products for the Professional and Commercial Sector. These very commonly relate to a short-term business loan. Short-term business loans let you spread costs over periods up to 12 months, smoothing cash flow and freeing up cash for investment in other areas of your business.
Our customers use these Shorter Loans for items such as Corporation Tax, Income Tax and VAT payments, annual insurance bills, Private Indemnity Insurance and bridgeing loans for property purchases. It doesn't limit to just those things however, we have funders that will consider a broad range of business purposes.
VAT and Tax Loans
A tax liability is never welcome and always seems to come at the most inconvenient time. There are so many other things which all compete for a share of your income or hard-earned cash reserves. Our tax loan facilities offer a quick and easy funding solution, they allow you to keep your existing cash reserves for other purchases/investments and finance your HMRC liability, spreading the cost at highly competitive rates.
Our tax funding facilities are quick and easy and funds can usually be transferred to your account in as little as 24 hours after approval.
Bridging Loans
Also related to as Auction Finance, bridging loans are a great finance product for when you need the funds quickly to purchase a property or move from one project to another. Designed to meet the short term timescales that are demanded at auction houses, deals can be done and paid out in as little as 7 days if all the criteria is met and in place.
Bridging loans are relatively straight forward to set up and we can help with both commercial and residential requirements.
Merchant Cash Advance
This is becoming a wider used product in the market place and in real terms means you can take a loan out against your PDQ terminal transactions. A small percentage of each card transaction goes towards paying the loan off, so when you are busy you pay more off but ultimately when you are quiet you do not have to worry about remaking the loan repayment. A great product for helping with cash flow and can be used in the following areas:
Retail Outlets
Hotels
Restaurants
Spas
Pubs
MOT Services Centres
Hair Salons
Ready to find out more?
Drop us a line today for a free quote!