For more information, call us on 01937 222 123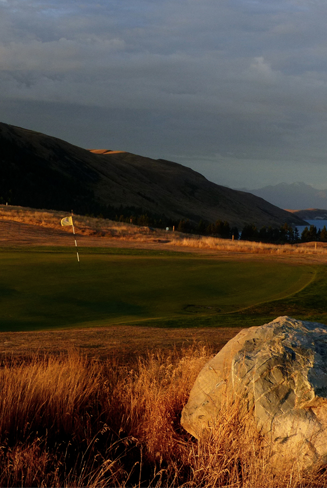 Developed through our unique understanding of the Golf Industry, Harewood Asset Finance specialise in golf course and ground care equipment, PGA Professional specific funding and clubhouse refurbishments and projects.
PGA Professional and Harewood Asset Finance Partner Andy Herridge has hands on experience in the Golf World. Andy has not only taught and toured as a Professional, but, has also run Golf Clubs in the past. This gives us a unique and sympathetic understanding to the arising costs of maintaining a first class facility.
Harewood Asset Finance can look to finance a variety of assets and projects within the golf environment;
Tractors
Mowers
Utility Vehicles
Specialist Equipment
Irrigation Systems
Landscaping Equipment
Swing Studios
Turf & Amenity Costs
Stocking Loans
Membership programmes
Through our Technical Service arm we are also able to finance entire projects such as refurbishments both on and off course.
Click here to view our Harewood Golf Presentation
For more information do not hesitate to contact Andy or Alastair;