For more information, call us on 01937 222 123
We can help you take
your finance in
the right direction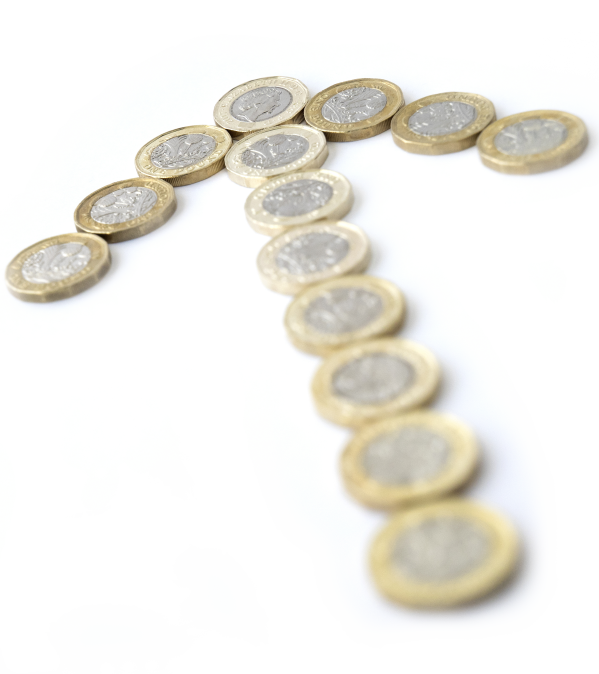 Pioneering finance in the Golf sector, we can help you and your golf club to sell more of your products.

Land purchases, equipment purchases and even amenities can be funded through our agricultural services.

We can help with financing a variety of projects, from Micro Breweries to full retail installs. 

Whether new or used we have a number of different finance products to fund your next vehicle purchase.

New vessels or dock machinery? Harewood  can help with the purchasing and refinancing of all things marine.

Have you found your perfect holiday lodge or motorhome? We can provide you with a tailored finance package.