For more information, call us on 01937 222 123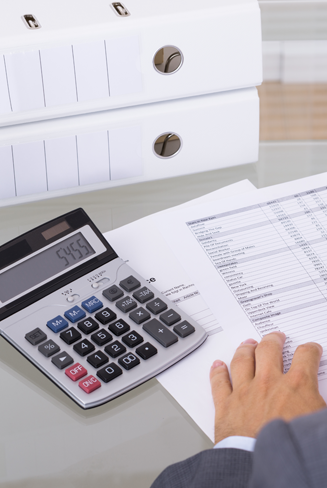 Invoice Financing / Discounting
Lots of high growth SMEs need finance to be able to support their growth ambitions, but, we are coming across more and more that get frustrated by a lack of working capital options. At Harewood Asset Finance we try to provide flexible and practical designed for businesses that are growing. It doesn't matter how big or small your goals are, or whether you are looking to expand, relieve cash flow pressures or just trying to reduce your finance costs, we are here to help.
Invoice Finance at a glance
Flexible business finance: convert up to 90% of unpaid invoices into ready capital, usually available within 24 hours of the finance company receiving the invoice.
Discreet: you customers may never need to know you are using it as we can offer a confidential version of the facility.
Convenient: with most of the lenders we work with you can go online to manage the facility. Here you can; upload invoices, check and review your funding at anytime.
Designed for you: bespoke individually designed packages for your situation with all costs agreed upfront.
Full control: you still maintain all the contact with your customers through your own credit control team.
How does Invoice Finance work?
The finance company will advance an agreed percentage of your outstanding invoices, this is typically up to 90%.
Once you have sent the details over to the funder (usually electronically), they will release the funds directly into your bank account.
When your customers have paid, the funder will then release the remaining funds less their agreed fee.
Who can Invoice Finance help?
Wholesalers
Printers
Engineering companies
Employment and recruitment agencies
Importers
Manufacturers
Distributers
Business service providers
Haulage and transport firms
One of the biggest questions we get asked is:
Is Invoice Finance right for my business or how much does it cost?
Ideally, you should consider using Invoice Finance if:
your business sells products or services on credit to other businesses and generates invoices for the payments of these.
the business has an annual turnover over £250,000, although other circumstances can be looked at.
the business has an established credit control department. If you don't have an in house credit control team, then we also have similar products such as Invoice Factoring that would better suit your needs. Call us on 01937 222123 to find out more about these options.
With us being a Broker we can always ensure that the fees are competitive, transparent and perfectly suited to the needs of each business.  All the packages we create are bespoke and tailored to your circumstances and the fees and terms are always agreed up front.
Ready to find out more?
Drop us a line today for a free quote!