For more information, call us on 01937 222 123
Based in the rolling countryside of North Yorkshire we do not have to travel far to see horses grazing or working in beautiful surroundings. The equestrian industry has always been extremely popular in the UK whether for personal or business use.
At Harewood we are able to support this industry by offering a wide variety of funding opportunities. From purchasing new or used horseboxes to setting up a full working livery yard we can help.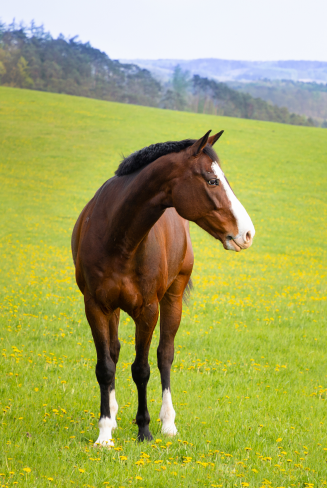 We can offer finance for the following: