For more information, call us on 01937 222 123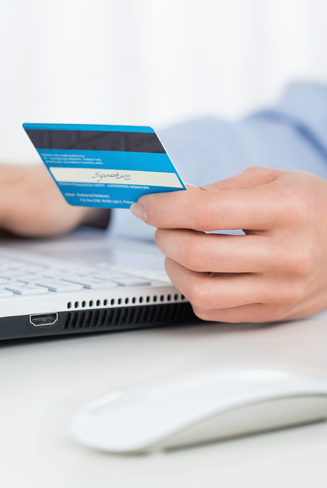 Contract Purchase (BCP/PCP)
Contract Purchase is essential Hire Purchase but with a final payment (balloon) at the end of the agreement. This makes this a very popular finance option due to its flexibilty. With Contract Purchase you pay a set monthly fee for an agreed period of time at which point you then have 3 options:
Re-finance or pay off the final payment if you want to keep the asset
Trade in or Part Exchange the asset against a new asset
Hand the asset back to the finance company (subject to restrictions)
Benefits of Contract Purchase
You have the option to own the asset at the end of the agreement
The final payment is agreed at the start of the agreement, therefore eliminating market influences
The monthly payments are affordable due to the balloon
The car can be depreciated in a companies accounts which enables tax effieciencies
You can hand the asset back at the end of the agreement
If the asset is worth more that the final value at the end of the agreement, the difference is yours to keep
Potential Risks
If the agreement is taken out on a vehicle, you are responsible for taxing the vehicle every year
In most cases the monthly payments are slightly higher than Contract Hire
You are still subject to certain conditions and restrictions, especially if you plan on handing the asset back at the end of the agreement
Ready to find out more?
Drop us a line today for a free quote!