For more information, call us on 01937 222 123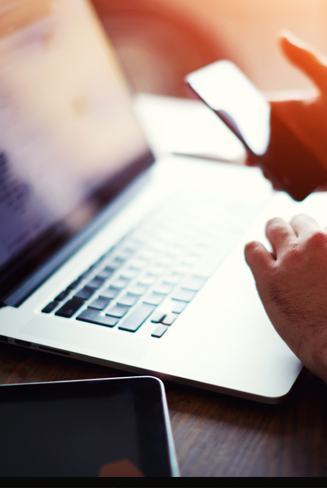 Hire Purchase (HP) is a financing solution suitable for businesses wishing to purchase assets without paying the full value immediately. The customer pays an initial deposit, with the remainder of the balance and interest paid over a period of time. On completion, ownership of the asset transfers to the customer.
Assets are defined as anything of monetary value that is owned by a firm or an individual. Assets listed on a firm's balance sheet can include tangible items such as inventories, equipment and real estate, as well as intangible items such as property rights or goodwill.
What can I finance with Hire Purchase?
In reality anything can be funded with a HP agreement, but, it is most common in industries where expensive machinery is required, such as:
Construction
Agriculture
Manufacturing
Travel Frieght
Transport
Professional Services
It is however also commonly used to fund other smaller capital costs such as;
Benefits
Repayment terms are often flexible
The interest rate is fixed for the duration on the agreement
Relatively low initial deposit requirement
There is no final lump sum at the end of the agreement and you will own the asset out right
Potential Risks
The loan is secured against the asset, therefore if you miss any payments, the asset may be repossesed
You don't own the asset until the final payment is made
Ready to find out more?
Drop us a line today for a free quote!