For more information, call us on 01937 222 123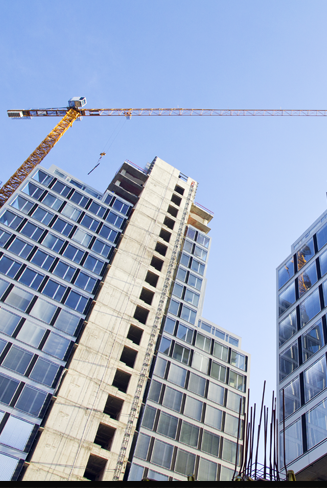 Finance lease is becoming a very popular product with our clients. If offers the benefits of ownership through a leasing product by giving you the opportunity to build up equity in the asset. It can have a low initial rental up front and VAT is only payable on the initial rental, the monthly rentals and the final rental, not on the whole initial vehicle cost.
The asset is hired for a fixed monthly rental with a final rental covering the estimated residual value of the asset at the end of the contract. You are responsible for disposing of the asset at the end of the contract. If the sale price is above the predetermined final rental you will retain the equity, less a small charge from the leasing company. If the sale price is less than the final rental then you will be liable to cover the shortfall. The final rental is calculated using the expected condition and resale value of the asset.
With Finance Lease you may be able to finance up to 100% of the cost of an asset. You can agree the periodic rentals to be paid in return for the asset and, at the end of the term, you have the option to rent the asset for a nominal sum (known as a peppercorn rental) or to sell it and retain most of the proceeds. Your cash flow will be eased as VAT is payable on the rentals only, not the cost of the asset.
Benefits of Finance Lease
Fixed monthly rentals
Flexibility of contract length from 24 to 60 months
Opportunity to carry on using the vehicle at the end of the contract period
No condition or mileage penalties at the end of lease.
No need to be VAT registered
You retain most of the equity built up in the asset over the length of the agreement
Monthly rentals are up to 100% tax deductable
Potential Risks
Monthly rentals will appear on the balance sheet as a liability
You have no option to own the vehicle
If you have opted for a final rental at the end of the agreement this is very dependent on market conditions and values at the time of disposal
Ready to find out more?
Drop us a line today for a free quote!